---
---
---
---
"Therefore if any man be in Christ, he is a new creature: old things are passed away;
behold, all things are become new."  Corinthians 5:17
---
---
---
---
*WHAT OTHERS SAY ABOUT DEBORAH STEPHENS!
---
---
---
---
"Give, and it shall be given unto you; good measure, pressed down, shaken together,
and running over, shall men give into your bosom.  For with the same measure that ye mete withal
it shall be measured to you again."  Luke 6:38
---
---
---
---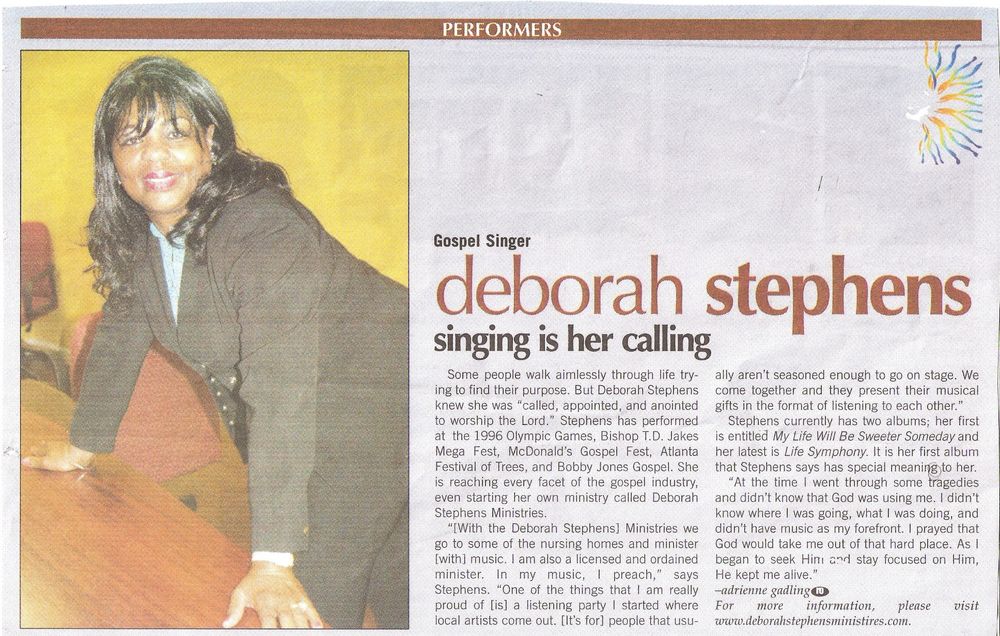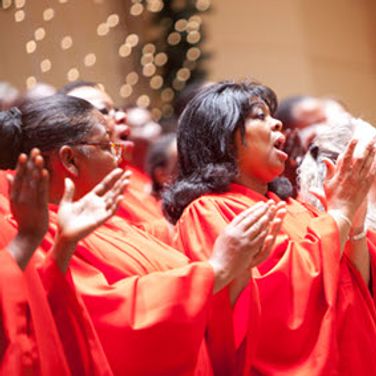 Atlanta Symphony Orchestra
Jarvis R. Wilson, Director ASO Gospel Choir
Evangelist Deborah Stephens your musical gift was such a blessing to me personally and to the Congregation and I know that God was honored and glorified through your effort. It is such a pleasure as the Director to see God's gifts used in such wonderful ways during our times together.

This is on behalf of the Atlanta Symphony Orchestra Staff and myself for the wonderful gift of your services in making our Gospel Christmas Concerts a great success. May God continue to bless and keep you in His care as you go forth spreading His Word in song.
Evangelist Stephens truly has the heart of God and will help bring the least and the lost to the light and the awareness of God. Again, thank you, thank you, thank you!!! - Jarvis R. Wilson, Director ASO Gospel Choir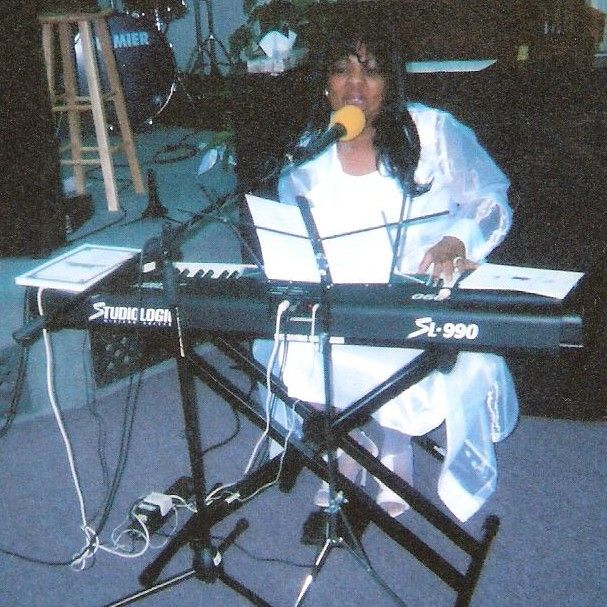 School of the Prophets Bible College
Dr. Deborah Isom, D.Div., Apostle/Prophet
Prophetess Deborah Stephens has proven to be a woman of great character and strength. I am the Dean of "The School of the Prophets Bible College" where Minister Deborah successfully completed the course to earn an Ordination to the Office of the Prophet.

Prophetess Deborah has appeared on many Christian TV shows, and I have personally interviewed her on Atlanta's most watched prime time Christian TV show "Atlanta Live". Prophetess Deborah is a wonderful person and would be a positive addition to any organization. - Dr. Deborah Harrell Isom, D.Div., Apostle/Prophet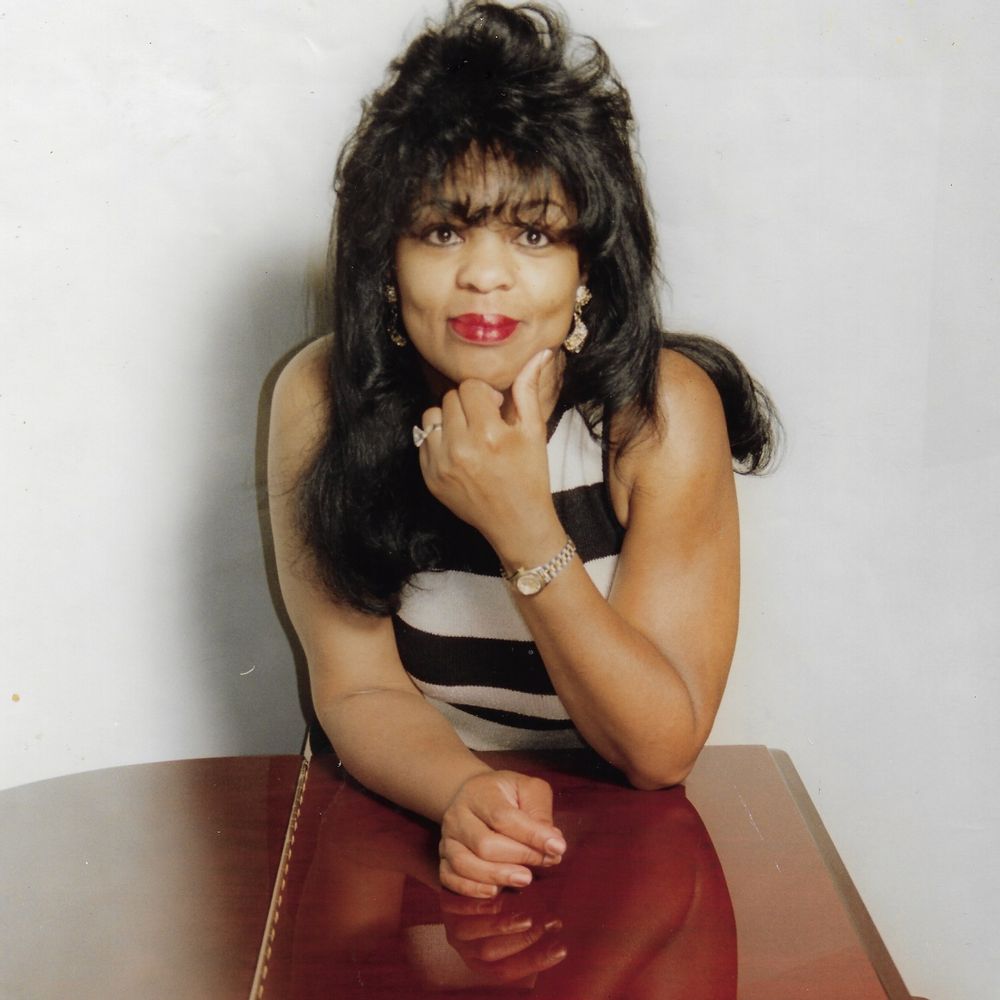 Sheridan Gospel Network (The Light)
Sidney M. Wood, Jr., Radio Broadcaster/Host
Deborah Stephens is a precious gift to the Body of Christ. I have witnessed and assessed her abilities and found her sensitivity to the Spirit of God displayed in keyboard mastery and vocal excellence. More important than the impressive display of her gift was the effect of peace and praise that those gifts had on the people ministered to.  Their deliverance was evident.

As a Radio Broadcaster and Host of the morning show on the Sheridan Gospel Network (The Light), I broadcast to the largest gospel radio audience in the United States. Our network is composed of over 50 stations throughout the country, in which I have had the pleasure to meet many of the leaders of the gospel music industry and Deborah Stephens measures up to the best of them. When she ministers you will receive the excellence of Christ. - Sidney M. Wood, Jr., Radio Broadcaster/Host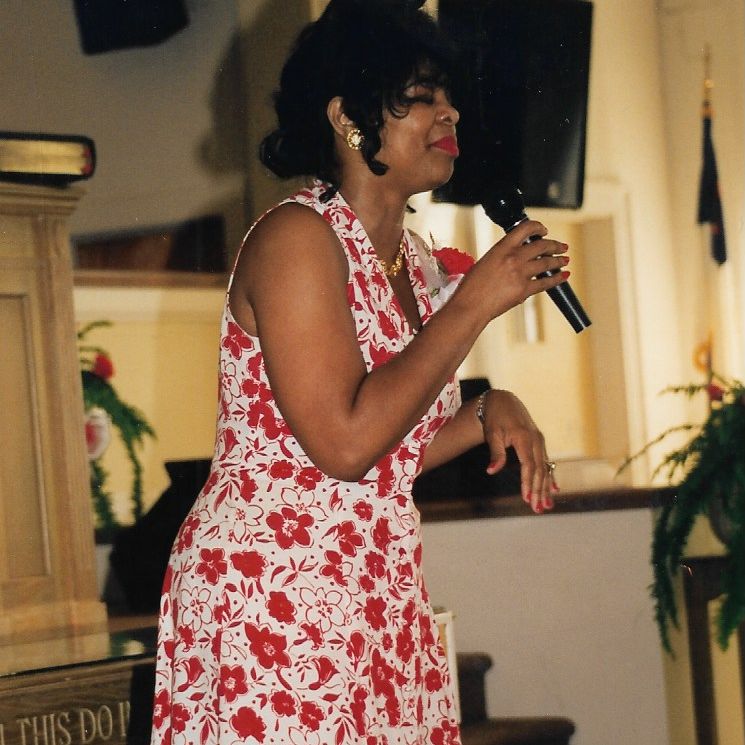 Greater Fair Hill Baptist Church
Dr. Patrick K. Latimore, Th.D., Pastor
Greetings in the Name of our Lord and Savior Jesus Christ! I am writing on behalf of Rev. Deborah Stephens. We have been truly blessed by her Leadership, Partnership, and Anointed Worship while serving with and ministering to the Greater Fair Hill Church family.
It's evident this mighty woman of God has a love and passion for the Lord, as she ministers through hymns, psalms, and contemporary pieces alike. We have called upon Rev. Stephens to serve on numerous occasions, to include banquets, worship services, funerals, and special celebrations. We were tremendously blessed each time.

Additionally, Rev. Stephens is not only a phenomenal musician, but she is also a devoted student of God's Word a compassionate leader of God's people, and a catalyst for ushering the congregation into God's presence. Her commitment to excellence before the Lord is unequaled.
Rev. Stephens will be a great addition to any ministry at the local church as well as the universal Body of Christ. May the peace and blessings of God be with you! - Dr. Patrick K. Latimore, Th.D., Pastor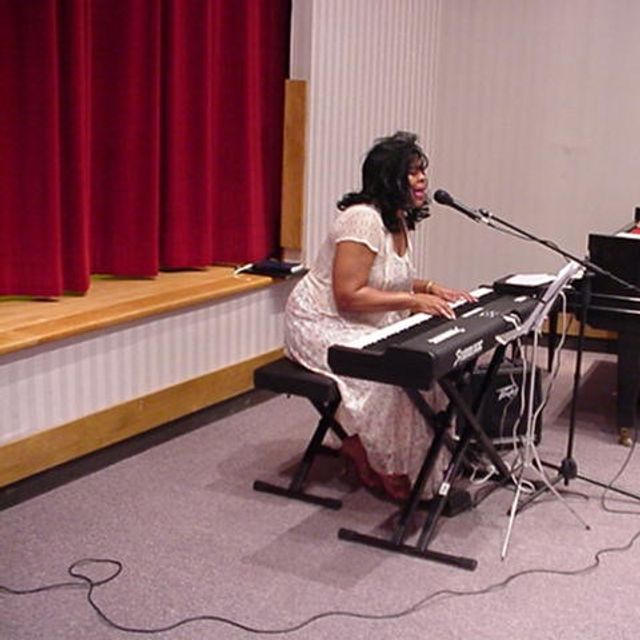 Shepherd Center
Rev. Kenneth P. Grosch, Chaplain
Deborah Stephens has lovingly and faithfully shared her music ministry and prayers with the patients here at Shepherd Center at our Sunday Worship Service.

Shepherd Center is a Catastrophic Injury Hospital in Atlanta, Georgia serving those with recent spinal cord injuries. Deborah attentively prays with the patients after her masterful sharing of her music ministry.

In addition, she visits and sings at each of our nurse stations bringing the Word of our Lord to the staff and shut-in patients. - Rev. Kenneth P. Grosch, Chaplain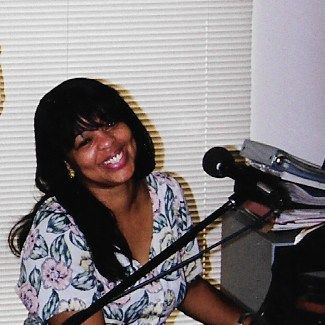 Crusade For Christ Ministries
Rev. Diane Williams Bowden, Pastor
The Music Ministry of Deborah Stephens has been a blessing to the Crusade for Christ Ministries for several years. Whenever her busy schedule would allow Minister Deborah was my special guest on both, my TV and Radio Programs. She has shared her musical gift with thousands of viewers and listeners.
The Crusade for Christ Ministries loves you and we pray God will take your ministry to higher heights and deeper depths in Christ Jesus. Minister Deborah really deserves all of the blessings that the Lord has instore for her. I bid God's speed in her Ministry as she presses forward to the mark of the high calling in Christ Jesus. - Rev. Diane Williams Bowden, Pastor